Hop onboard at any of the following locations. Our driver goes to ALL STOPS
*Tour Operates Saturday's thru May 29, 2022. Pick-up starts 11:00 a.m., three locations to choose from. Arrive five minutes prior to posted times.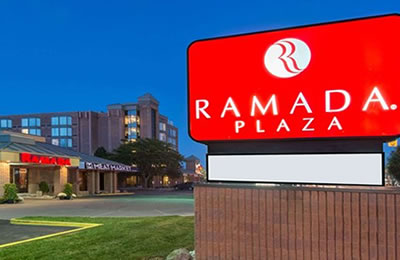 Lundys Lane Shopping District
7389 Lundys Lane
Niagara Falls, ON L2H 1J7
Parking across the street at Outlet Mall
Bus picks-up on Belmont Ave - side of hotel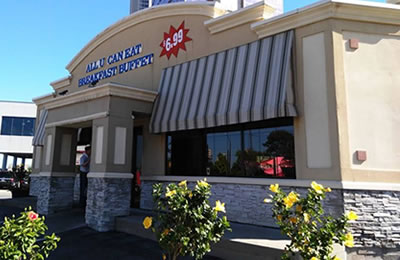 Country Chalet Restaurant
Fallsview Casino District
6526 Main Street
Niagara Falls, ON L2G 3Z6
Plenty of paid parking nearby
Bus picks-up on Dixon St. - side of restaurant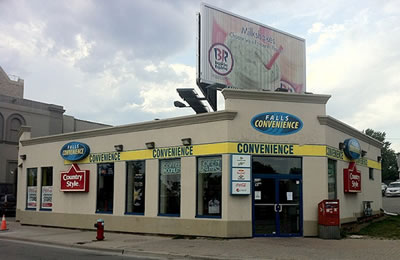 Clifton Hill Entertainment District
5613 Victoria Ave.
Niagara Falls, ON L2G 3L5
Onsite paid parking available
Bus picks-up on Walnut St. - side of store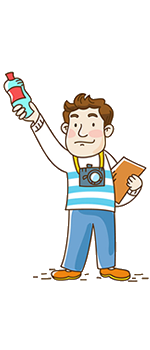 Questions about Cancelling?
If you feel like you have to cancel your tour booking, please make sure you are aware of our policies
Running Late for Pick-up?
If you are running late for your Beer, Wine & Chooclate Tour, please proceed to the next pick-up stop
Breakdown of Tour Itinerary:
Please remember to show up at least 5 minutes prior to posted pick-up times. If you are running late proceed to the next pick-up point.
To contact your driver TEXT ONLY: (905) 348-8687