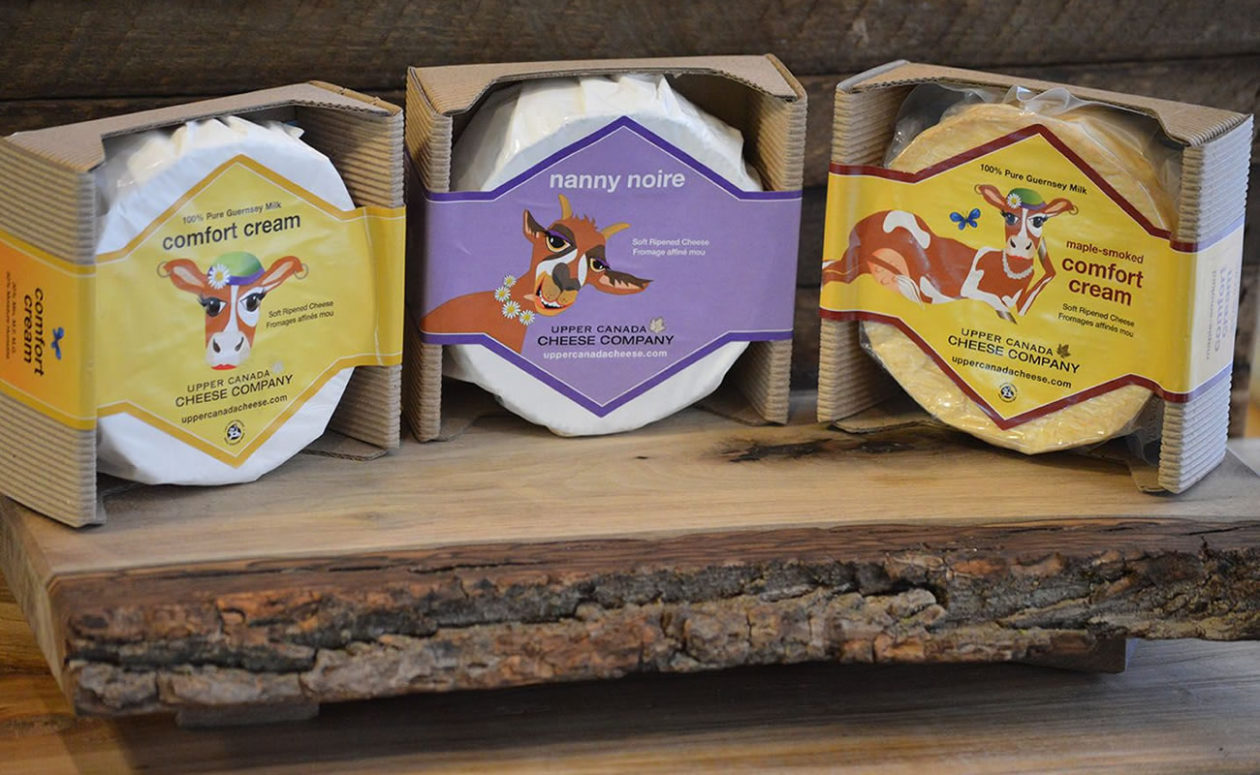 Located only a short drive from Jordan Village and only ten minutes off the QEW. Factory tours are available for groups.
As artisan cheese makers, they pride themselves in making cheese by hand, in small batches, with particular attention paid to the tradition of the cheese maker's art. Their cheeses are free of preservatives and food colouring.
Each day, fresh, pure Guernsey A2 cows' milk and goats' milk is transformed into cheeses of unique taste and texture, revealing a subtle range of flavours influenced by the seasons, forage and feed. Then, their cheeses are ideally aged in their own cellars until they are ready for retail.
Required, groups 10+ people
What's Included in Bonus Stop:
Enough time to visit their boutique cheese shop and enjoy a few free samples. Shop as much as you like, wine goes best with cheese.
Option to pre-book a private guided group tour of their cheese factory. Small fee may be involved, cost is around $10 per person.
How to pair cheese with wine:
Hard Cheeses - Pinot Noir & Zinfandel
Cheddar & Gouda - Pinot Noir & Gris
Havarti & Mozzarella - Cabernet Sauvignon & Chardonnay
Brie & Boursin - Champagne & Riesling
Located at this Facility: